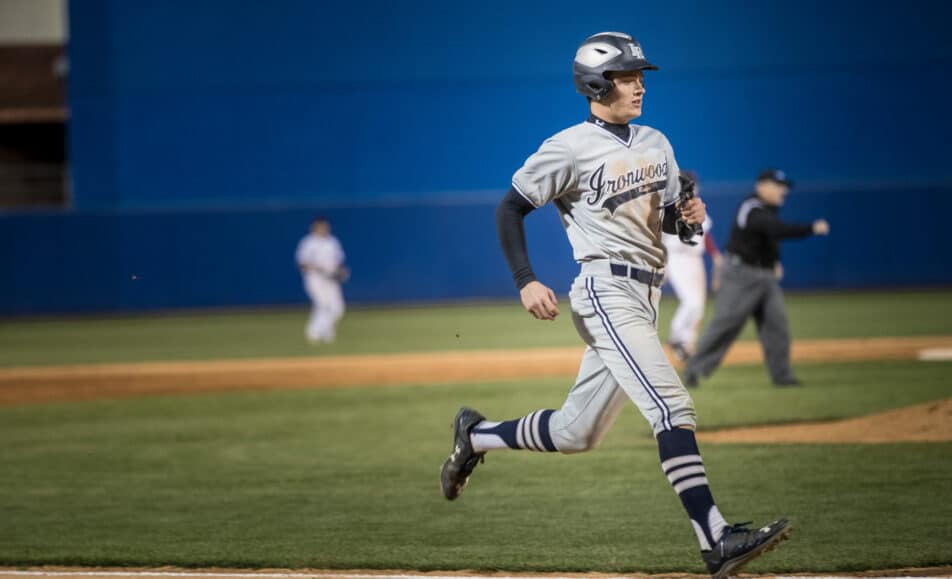 Show your support for high school baseball! About 30 teams from Arizona and Texas set to compete in the 11th Annual Cowbow Up tournament, Feb. 26-29.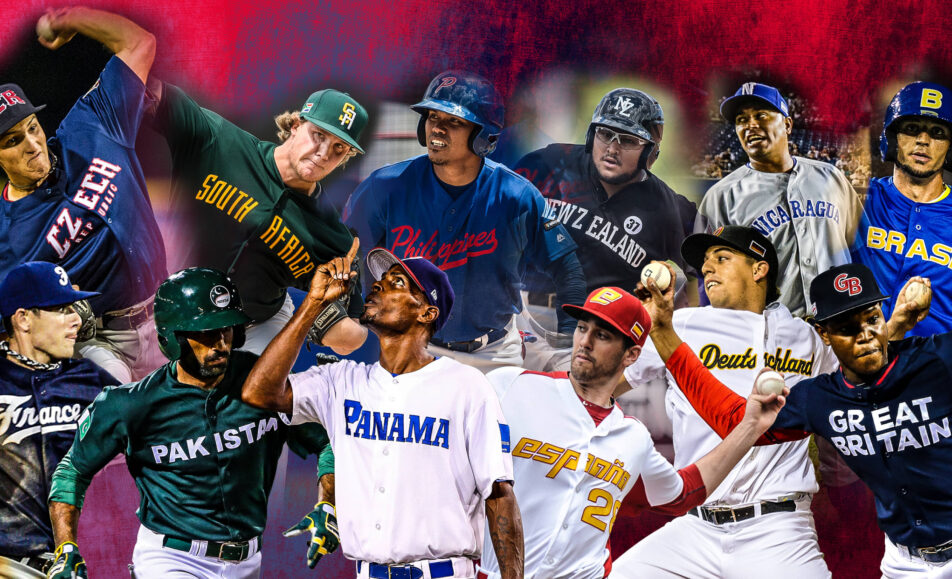 Upcoming
Don't miss your chance to see twelve international teams compete for their chance to advance to the 2021 World Baseball Classic. Games scheduled March 12 – 25.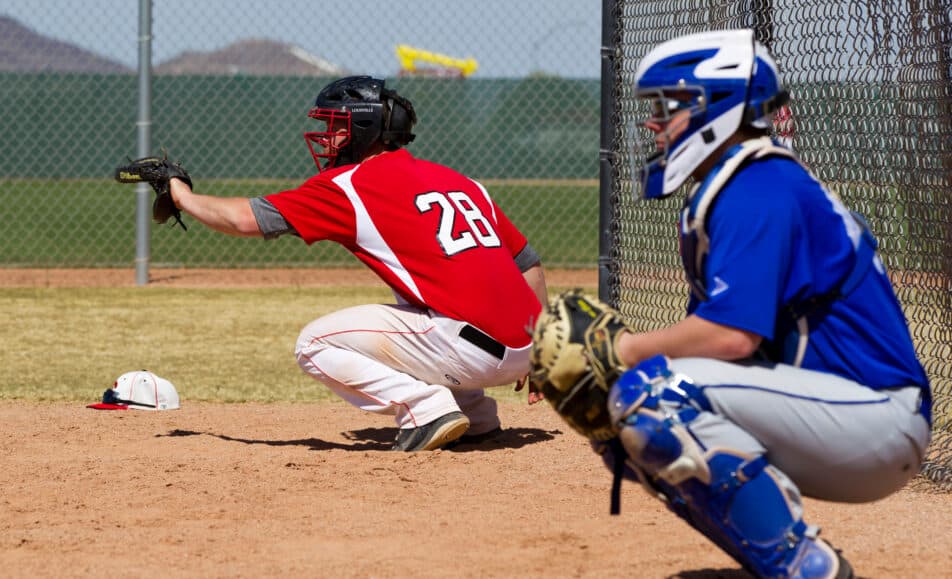 8th Annual American Heroes Tournament November 2-3, 2019 and November 9-11, 2019 *Schedules will be posted in October Teams entered for Varsity Division: Gadsden High, Gadsden, New Mexico Faith Christian Academy, El Paso Texas Santa Theresa, Anthony, New Mexico Williams...