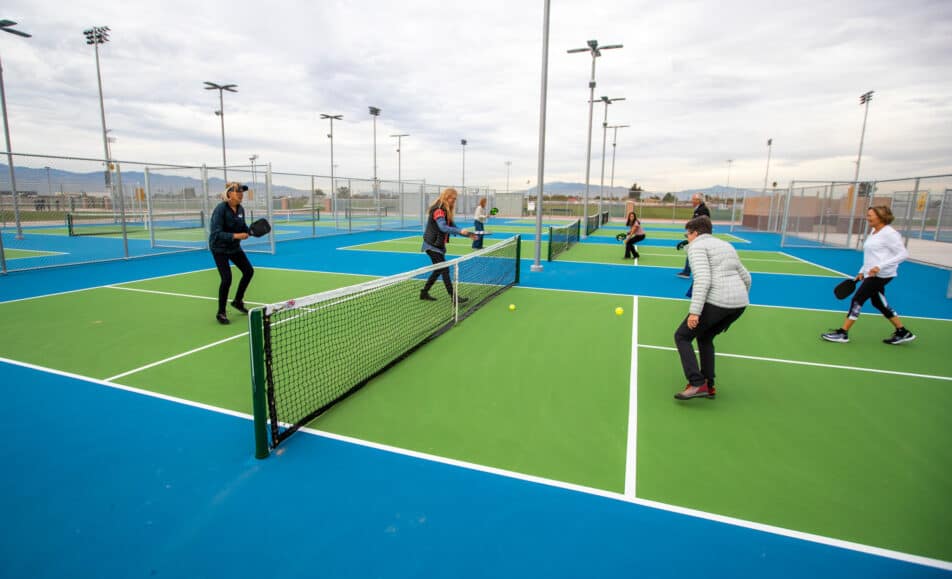 FREE
Through March 31, you can come play pickleball at our new South Complex free of charge. Offer valid on select days/times. See schedule for more info.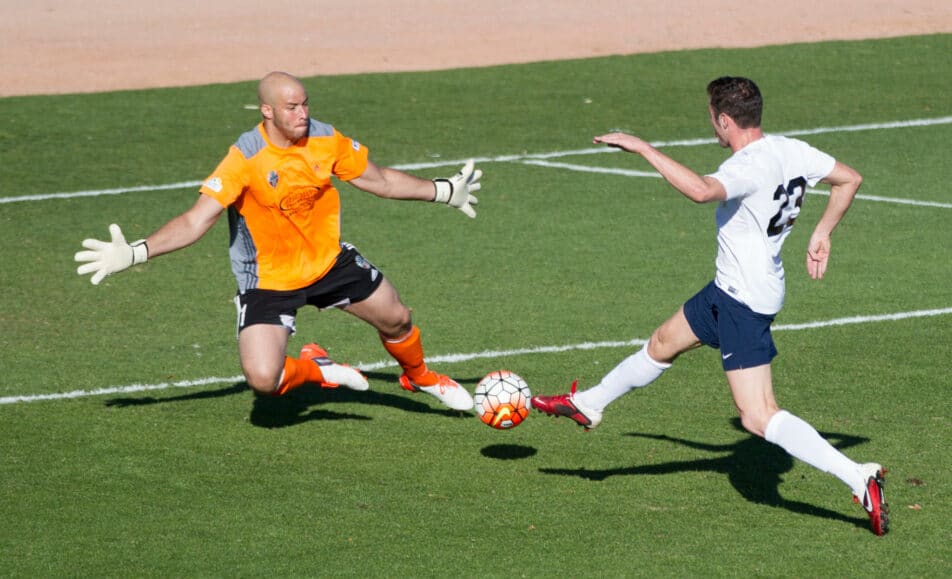 Footy, a 7v7 soccer league for adults debuts at Kino's South Complex Feb. 6. Want to join? Registration is open until Jan. 24, 2020.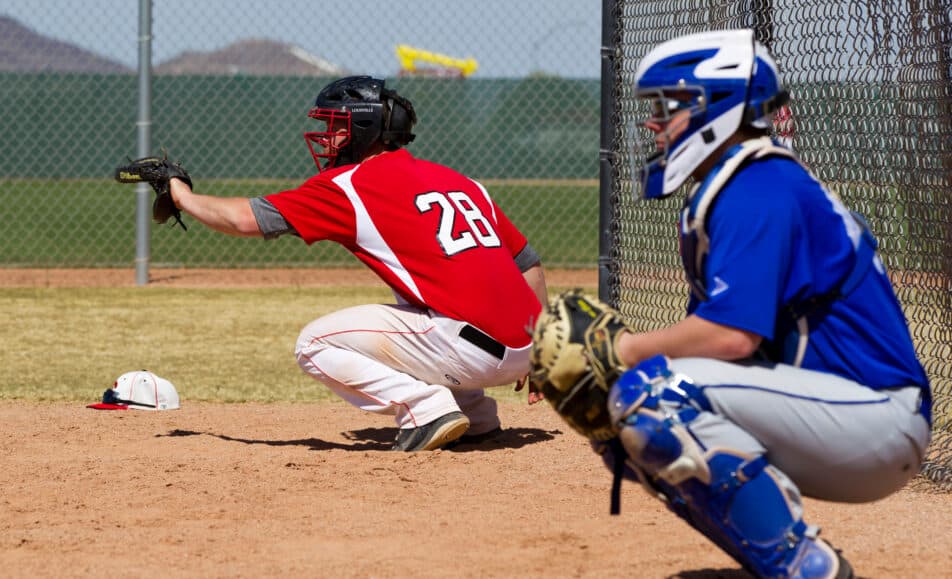 8th Annual American Heroes Tournament November 2-3, 2019 and November 9-11, 2019 *Schedules will be posted in October Teams entered for Varsity Division: Gadsden High, Gadsden, New Mexico Faith Christian Academy, El Paso Texas Santa Theresa, Anthony, New Mexico Williams...