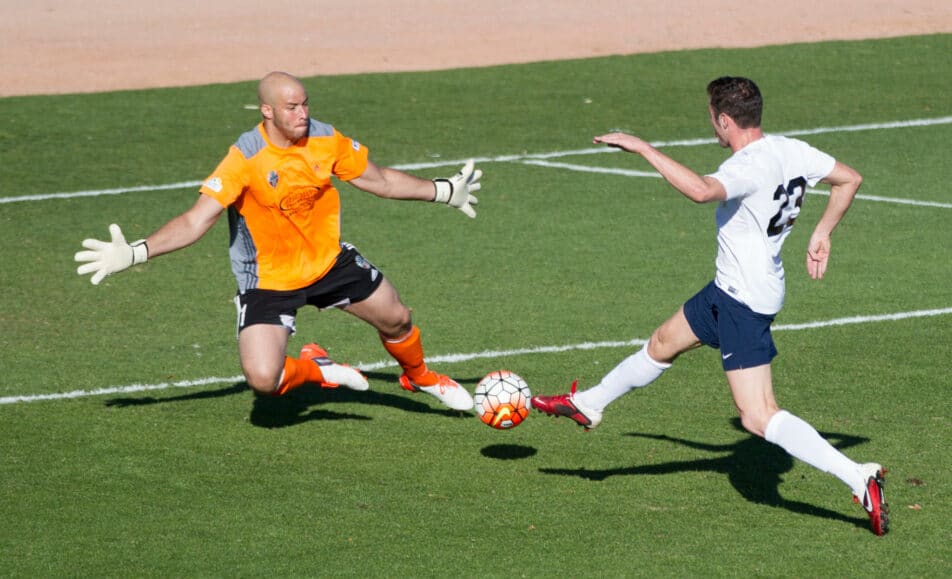 Footy, a 7v7 soccer league for adults debuts at Kino's South Complex Feb. 6. Want to join? Registration is open until Jan. 24, 2020.
Jan. 31 through Feb. 17. Come see one of the largest gem and mineral shows in the country at Kino Sports Complex. The show opens daily from 10 a.m. to 6 p.m.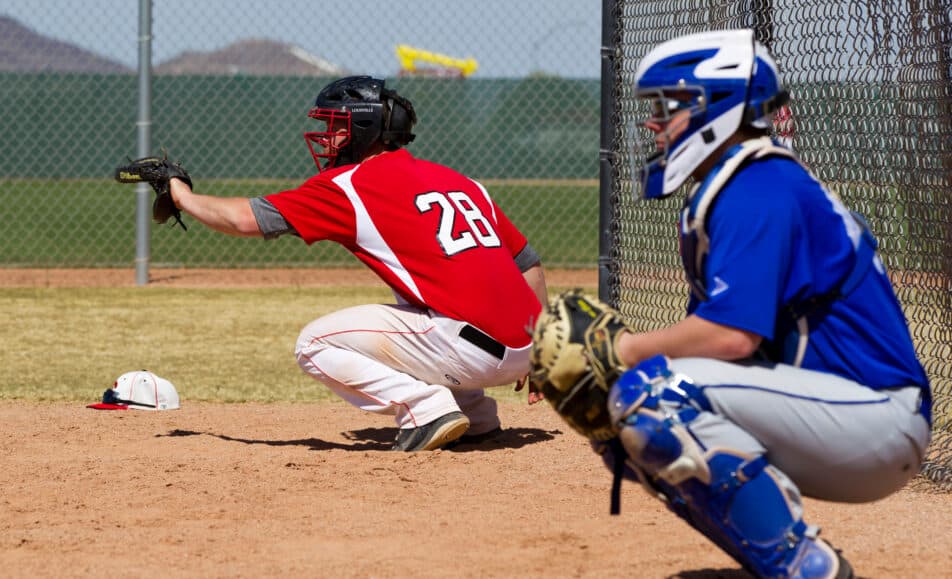 8th Annual American Heroes Tournament November 2-3, 2019 and November 9-11, 2019 *Schedules will be posted in October Teams entered for Varsity Division: Gadsden High, Gadsden, New Mexico Faith Christian Academy, El Paso Texas Santa Theresa, Anthony, New Mexico Williams...